Our latest housing
We get fresh real estate listings each day and here you'll have a quick overview of our latest and exclusive properties.
---
View More Housings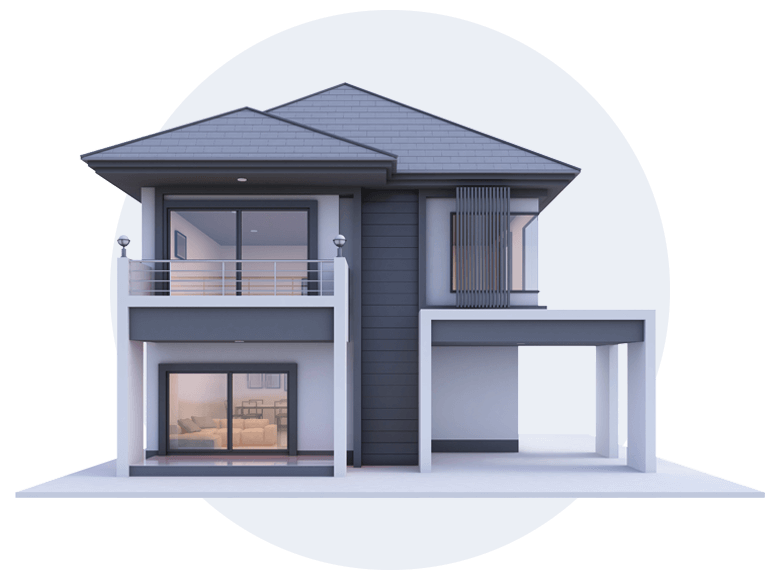 Sell your home with Soho Properties
Soho Properties agents help you accurately price and market your home to find the right buyers.
---
List Your Property
Explore Our Neighborhoods
Let us guide you through great neighborhoods and places to live in Bangkok.
---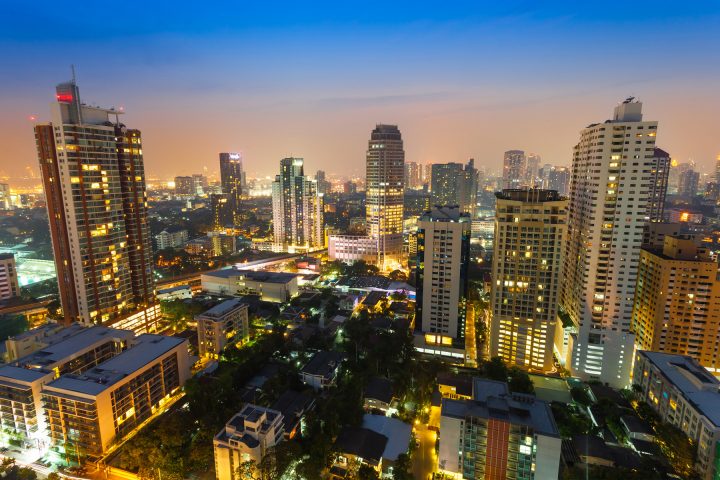 Packed with quaint cafes and small boutiques selling vintage clothes
Nightlife and more restaurants than you could eat at in a year.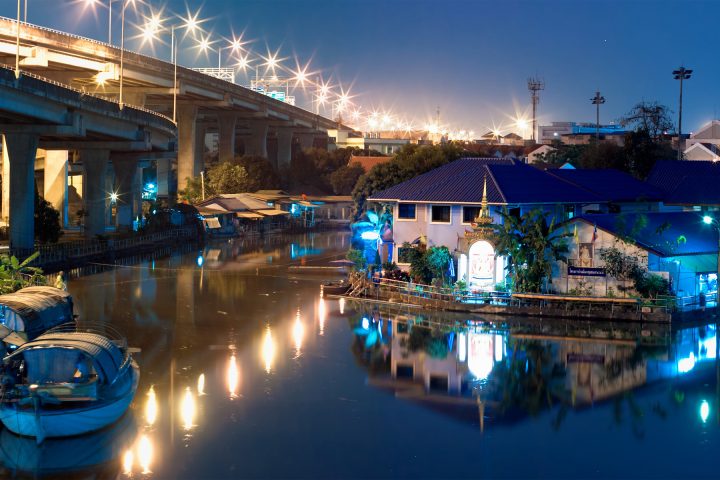 A quaint Sukhumvit neighbourhood for a real local experience