Inspiration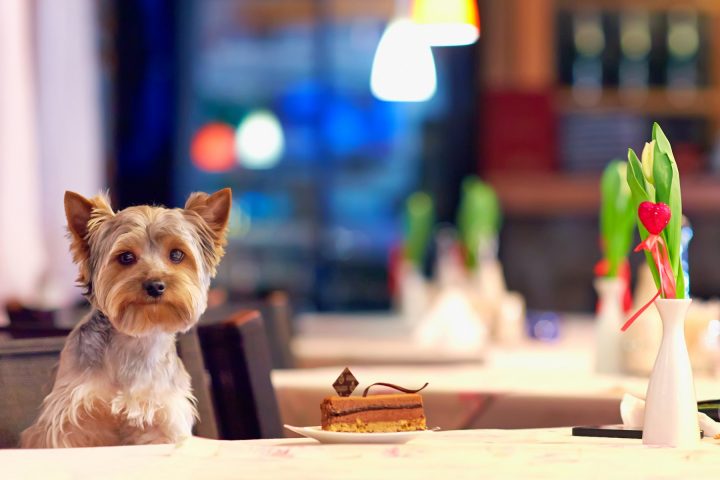 Bangkok restaurants to go dining with your pooch With busy work schedules and every day tasks, it's not easy to find time to spend with your pets. Sometimes you just want to take t...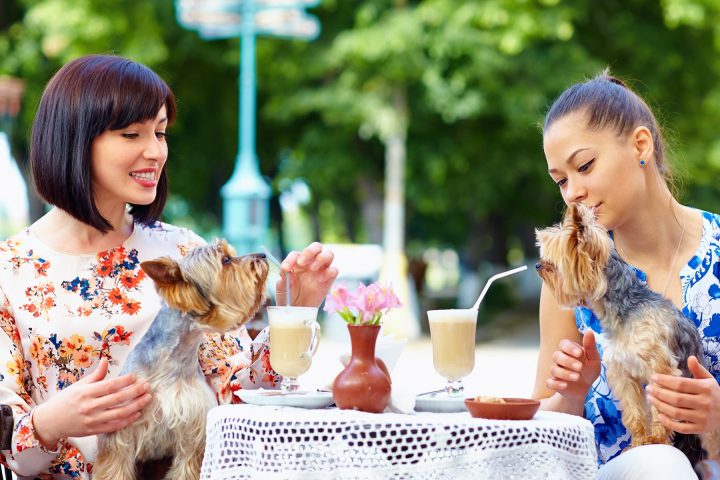 A few dog friendly shopping malls in Bangkok As a pet owner, don't you wish you could take those little furry balls of love everywhere? It's a shame that shopping malls are off lim...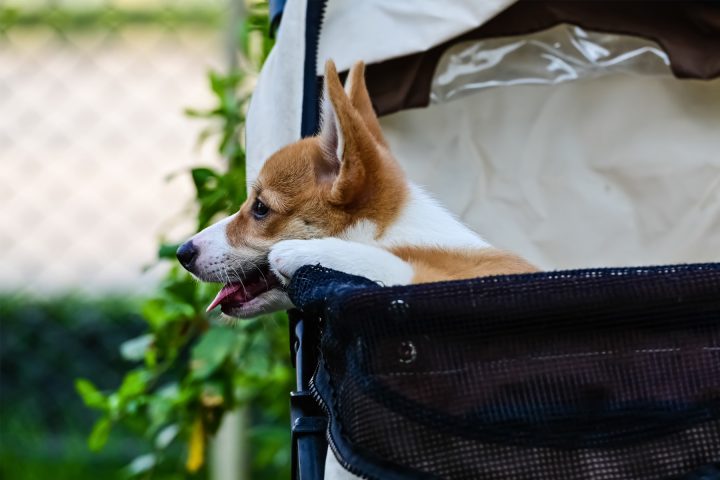 Popular dog Parks in central Bangkok to enjoy with your pet There is no shortage of beautiful recreational parks in Bangkok; however, none of them are dog friendly. Ironically, str...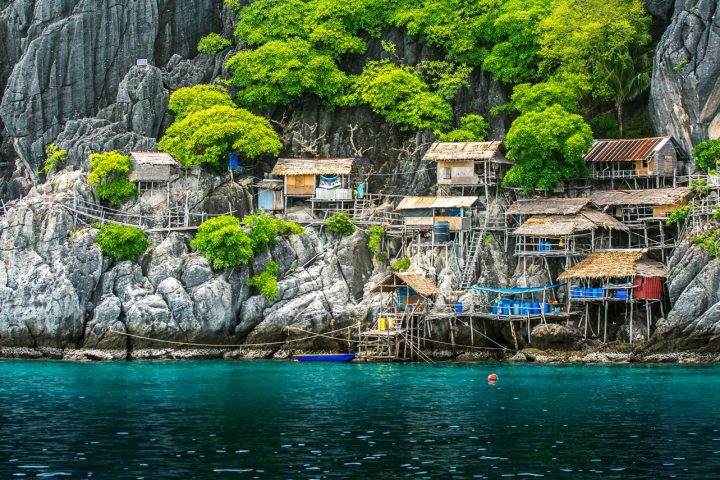 Soho Properties helping out as an Animal Rescue Volunteer in Koh Tao, Thailand Soi Dog's PR officer, Toon Pawena, shares with us her joy in helping stray animals and enjoying her t...